Fireside on Manchester
Who has fire pits, Adirondack chairs and plenty of open air space to distance responsibly? You do. Welcome to Fireside on Manchester, your cozy, multipurpose environment designed to provide more informal space to socialize and reservable spaces for student organizations to host open events. In inclement weather or when winds are above 10 mph, the fire pits will not be lit.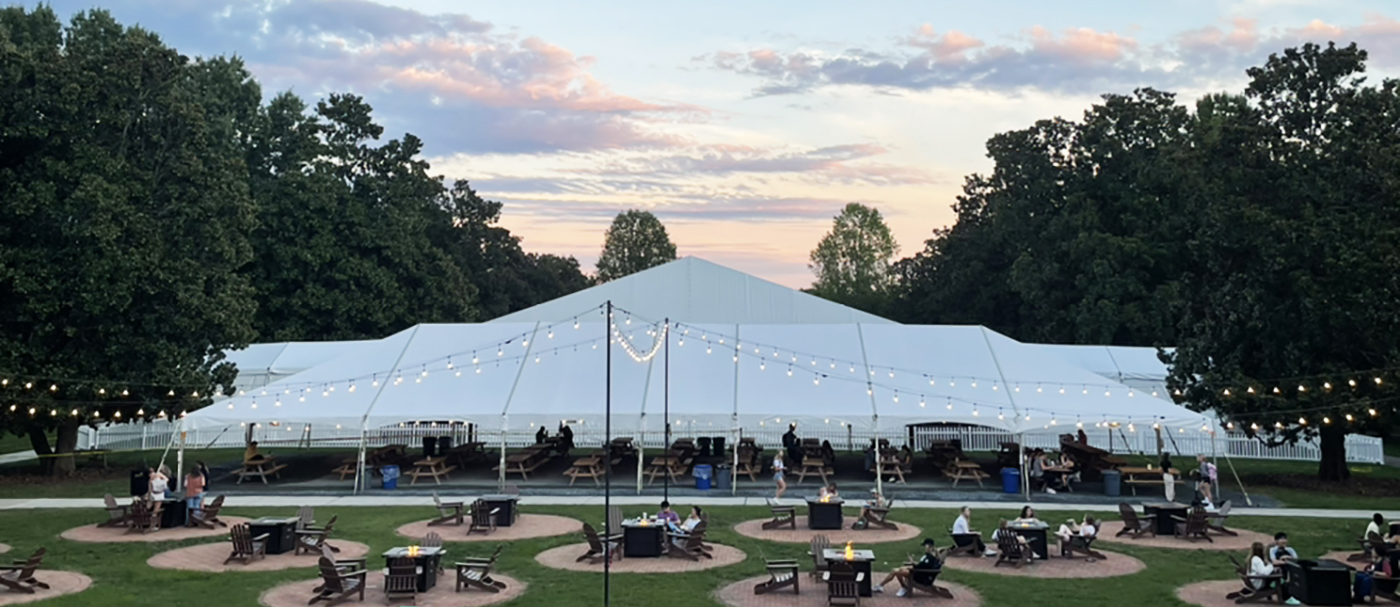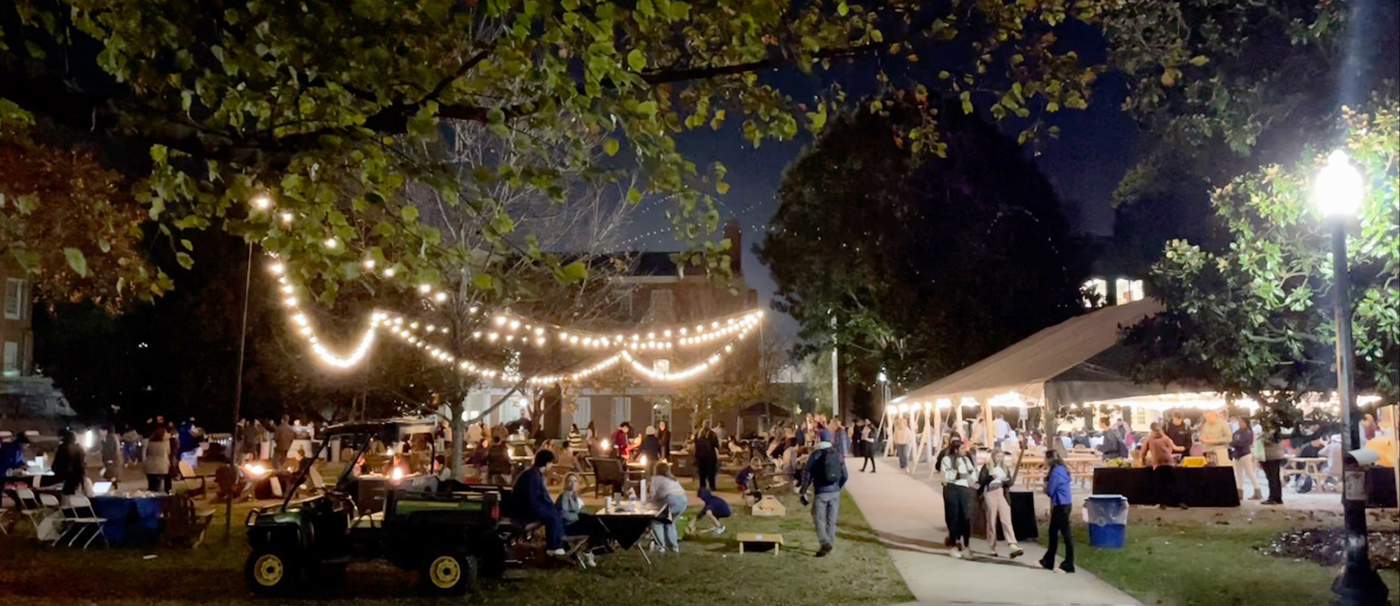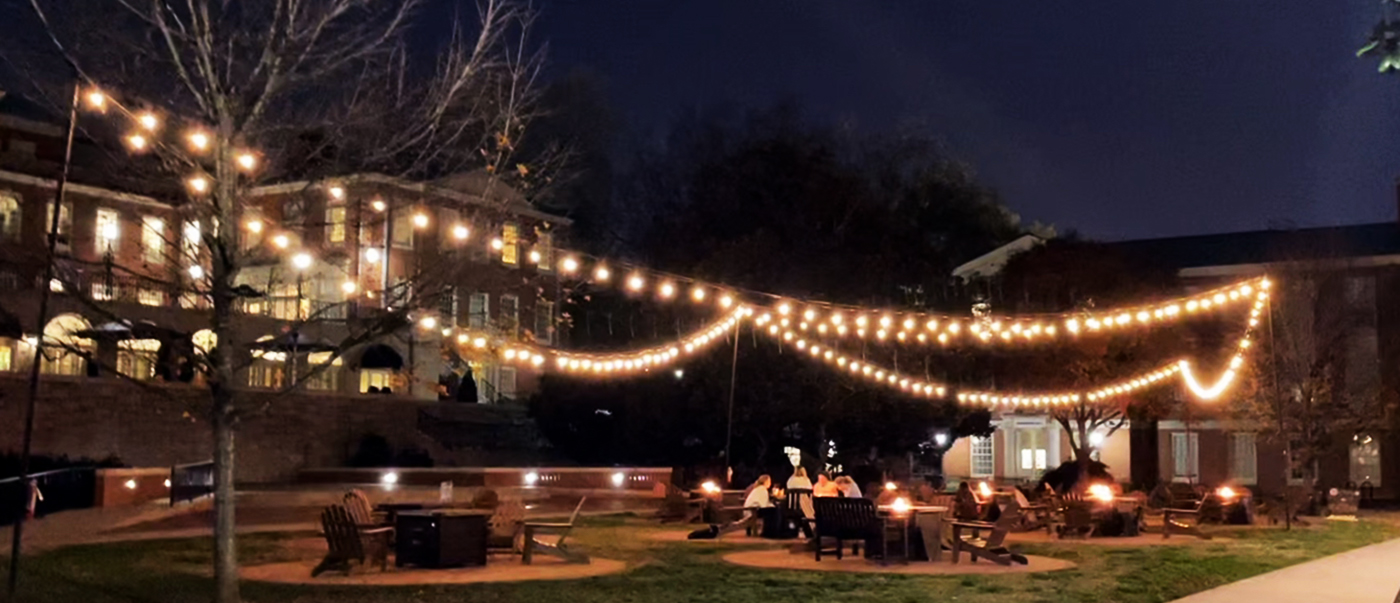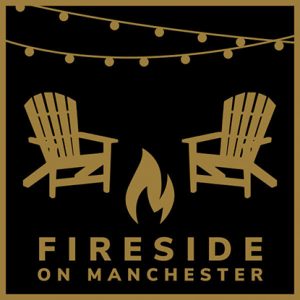 Hours of Operation
---
Seating Open
8:30 a.m. – 10 p.m. daily
Fire Pits Lit
Seasonally 5 p.m. – 10 p.m.
Guidelines & Safety Protocols
For your safety, the area is monitored by camera 24/7
Open to on-campus, off-campus, and graduate students, faculty and staff
Firepits will be turned on and off by approved, trained staff only
No smoking permitted
Furniture must not be moved (chairs can be rotated/pivoted)
Section B is casual gathering space
Section A, grassy area of Section B and Section C+ stage area will be reservable through Deacon Space (also available for casual gathering when not reserved)
Download and review the Full Safety Protocols
---
Reservations
Reservation Lead Time: 3 business days
Internal Groups: Request through DeaconSpace, using "All Campus Outdoor Space Request" form by 4pm at least 3 business days in advance
External Groups: By permission only; email bensonreservations@wfu.edu
Capacity: 62
---
Contact Us
Campus Programs & Services Administrative Office:
Phone: (336) 758-4869
Fax: (333) 758-4883
Email: bensonoa@wfu.edu
Office Hours: Monday-Friday 8:30 AM to 5:00 PM
Location: Benson University Center Room 139
(Office of the Dean of Students)