Main Content
As of Wednesday, March 18, the Benson University Center will be closed until further notice.
The Food Court will remain open, but may only be accessed from the Magnolia (lower) Quad.  For more information on Dining and Mail Services visit Hospitality & Auxiliary Services.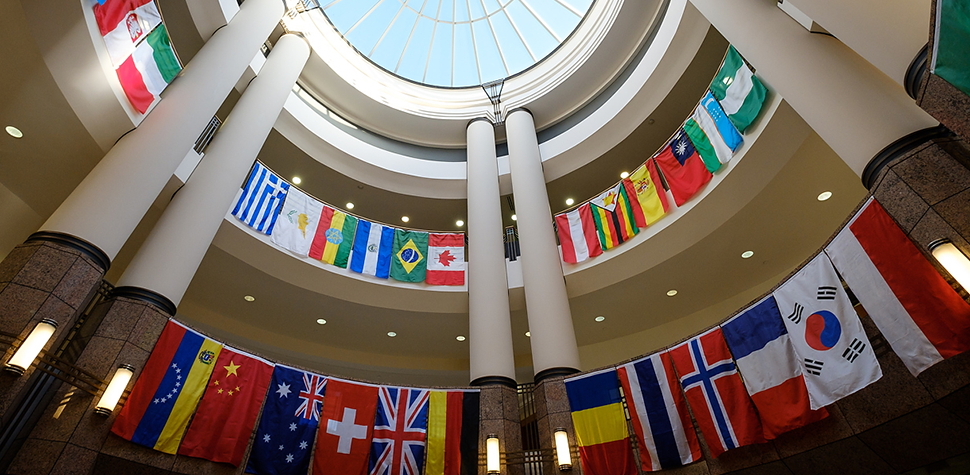 Contact CPS
Administrative Office: 336.758.4869 | bensonoa@nullwfu.edu
Information Desk: 336.758.5255
University Switchboard: 336.758.5000
Benson Ticket Office: 336.758.4265 | tickets@nullwfu.edu
Copy Center: 336.758.5251 | copies@nullwfu.edu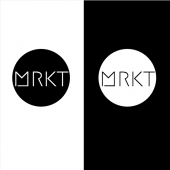 Promote your Event with MRKT!
MRKT is a student marketing team gifted in graphic design, available to assist student organizations in designing flyers, posters, and other forms of marketing materials.
For more information or to submit a marketing request form, visit our page.