Main Content
Current Benson hours under the North Carolina state curfew:
Monday-Friday: 7:30 AM to 10 PM
Saturday-Sunday: 11 AM to 10 PM
A DeaconOne Card is required to scan in to all building entrances.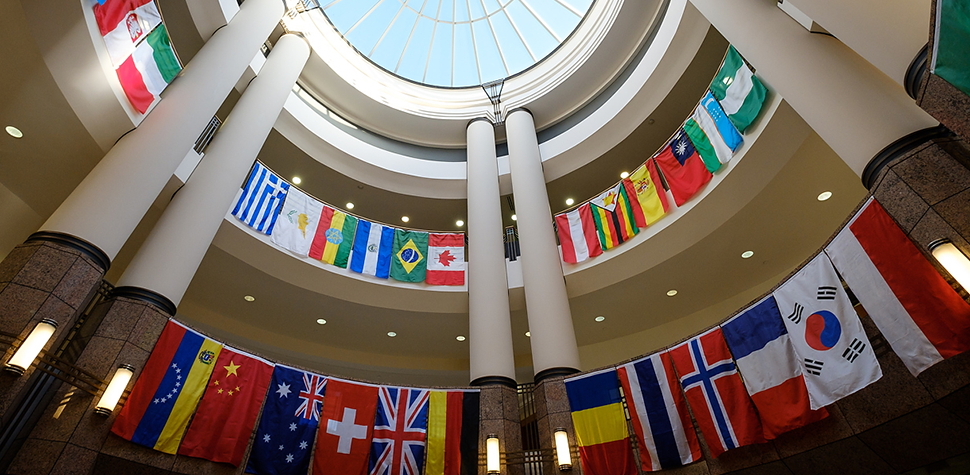 Contact CPS
Administrative Office: 336.758.4869 | bensonoa@nullwfu.edu
Information Desk: 336.758.5255
University Switchboard: 336.758.5000
Benson Ticket Office: 336.758.5255 | tickets@nullwfu.edu
Copy Center: 336.758.5251 | copies@nullwfu.edu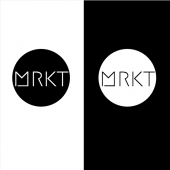 Promote your Event with MRKT!
MRKT is a student marketing team gifted in graphic design, available to assist student organizations in designing flyers, posters, and other forms of marketing materials.
For more information or to submit a marketing request form, visit our page.