Student employment applications are now open.  The deadline to apply is March 28th.
Summer 2018 Application
2018-19 Academic Year Application
Student Finanical Assistant, Office of the Dean of Students (18-19)
Contact CPS
Administrative Office: 336.758.4869 | bensonoa@nullwfu.edu
Information Desk: 336.758.5255
University Switchboard: 336.758.5000
Benson Ticket Office: 336.758.4265 | tickets@nullwfu.edu
Copy Center: 336.758.5251 | copies@nullwfu.edu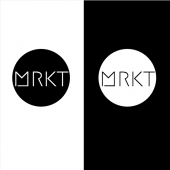 Promote your Event with MRKT!
MRKT is a student marketing team gifted in graphic design, available to assist student organizations in designing flyers, posters, and other forms of marketing materials.
For more information or to submit a marketing request form, visit our page.