Van Rental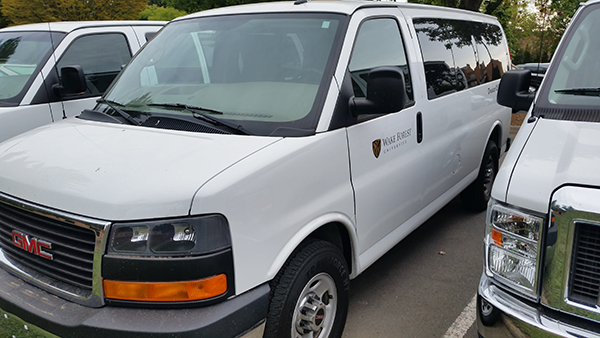 The Division of Campus Life owns two 12 passenger vans, which are available for rental by chartered student organizations and university departments. All students, faculty, and staff must complete a one-time online training course before driving a van. To enroll in the course, email campuslifevans@nullwfu.edu.
Rental Rates (per van, per day):
Half-Day (up to 4 hours): $35
Full-Day (4 hours or more): $70
Before making a request, please review our policies.
---
MRKT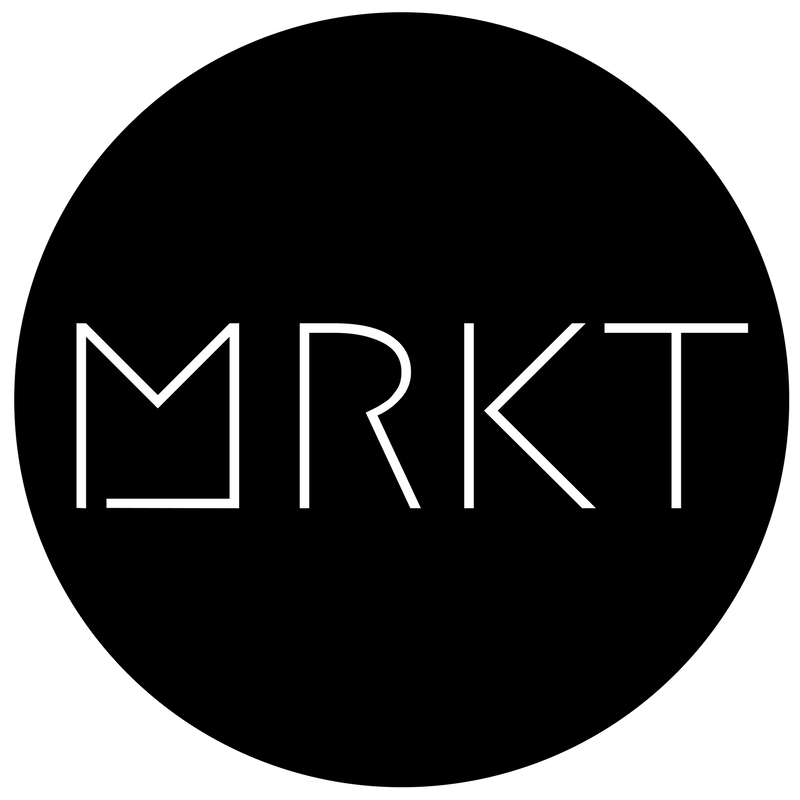 MRKT is a student graphic design team intended to create digital, social, and print media for campus-wide events, programs, and initiatives for all student organizations and university departments.
All Wake Forest University departments and student organizations are invited to request the team's assistance with designing flyers, posters, and other forms of marketing materials.
Services are FREE for student organizations, but university departments will be charged according to our design fees.
Check out our design portfolio
---
Fireside on Manchester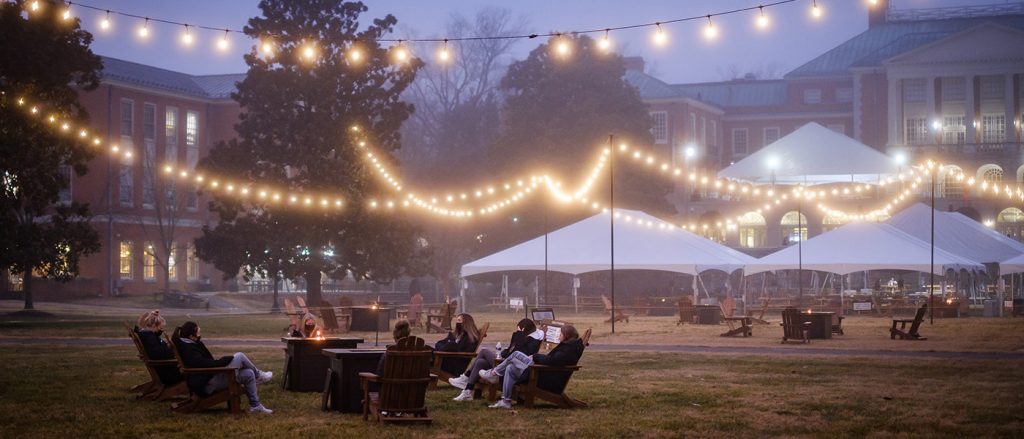 Who has fire pits, Adirondack chairs, and plenty of open air space to distance responsibly? You do. Welcome to Fireside on Manchester, your cozy, multipurpose environment designed to provide more informal space to socialize and reservable spaces for student organizations to host open events. The fire pits will not be lit in inclement weather or winds above ten mph.
Click here for more information
---
Zick's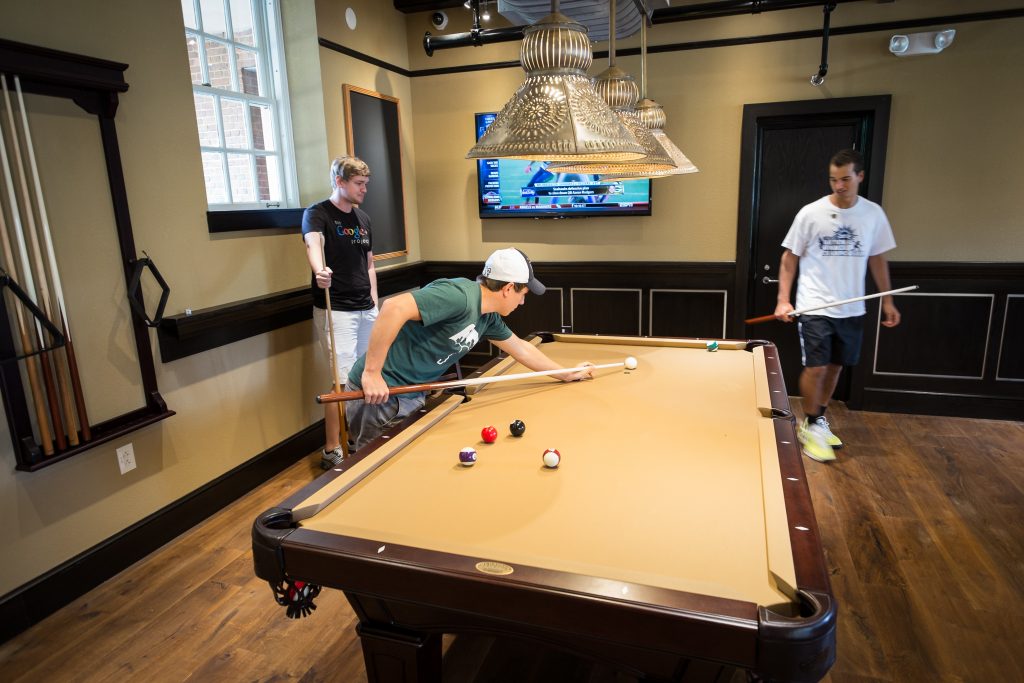 Located on the first floor of Poteat Residence Hall, Zick's is a restaurant and student social space offering comfortable seating and pool, darts, air hockey, foosball, board games, and various programs throughout the semester. Past programs have included bingo night, karaoke, acoustic music, and video game tournaments.
On the "garden level," Zick's Underground is a reservable area that's perfect for a small gathering or organization meeting.
Click here for more information
---
Other Services:
Information Desk – Stop by for any questions you might have (Located by the 3rd-floor entrance)
Lost and found – Located at the information desk. Retrieve any lost items or drop off anything you found.
Charging station – Need extra power? Charge your phone or tablet at our stations across the hall from the information desk and in the third-floor lounge.
Lawn Game Rental – CP&S maintains corn hole boards, giant chess, rollors, giant connect four, giant jenga and a portable bluetooth speaker that can be rented by student organizations and university departments.
Folding Table Rental – Benson owns six folding tables that may be borrowed by student organizations and university departments for use around campus. Fill out the request form here.
---
Contact Us
Campus Programs & Services Administrative Office:
Phone: (336) 758-4869
Fax: (333) 758-4883
Email: bensonoa@nullwfu.edu
Office Hours: Monday-Friday 8:30 AM to 5:00 PM
Location: Benson University Center Room 139
(Office of the Dean of Students)