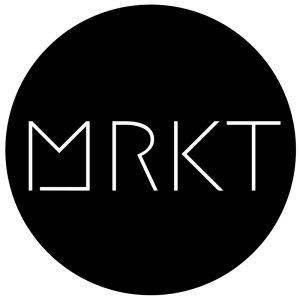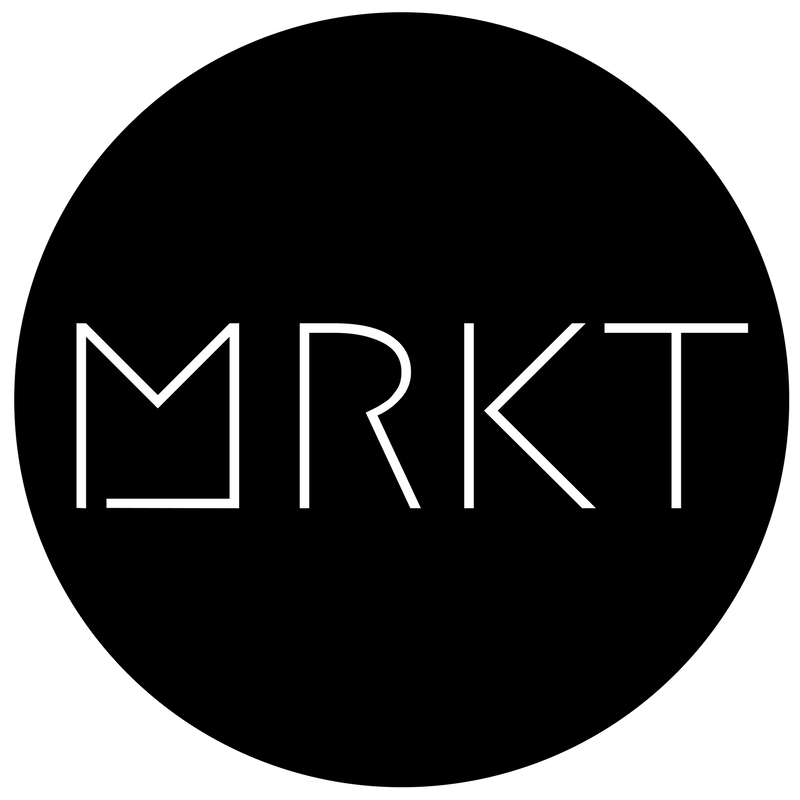 MRKT is a student graphic design team intended to create digital, social, and print media for campus-wide events, programs and initiatives for all student organizations and university departments.
All Wake Forest University departments and student organizations are invited to request the assistance of the team with designing flyers, posters, and other forms of marketing materials.
Services are FREE for student organizations, but university departments will be charged according to the following design fees.
To start your project, submit a Marketing Request Form. Our staff will respond as soon as possible.
Need more information?
Contact MRKT: mrkt@wfu.edu
Or visit our office in the Benson University Center, Room 218