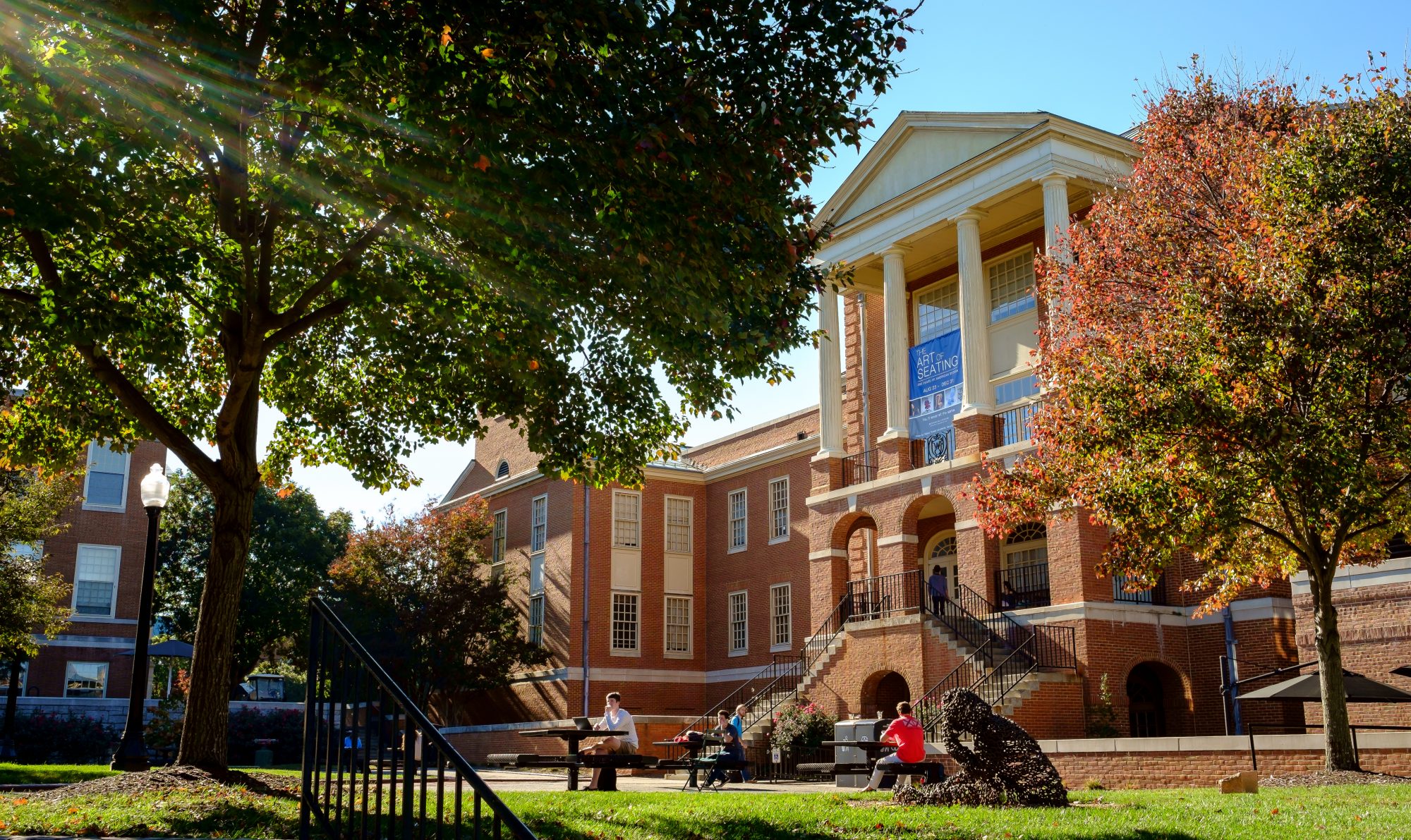 Check out our fees and past designs
MRKT Fees
Designs for marketing materials are free of charge for all Wake Forest student organizations. University departments are welcome to request the services of the MRKT team but will be charged for the designs. The following costs include one consultation with a team member and one to three revisions on the project.
Initial Design Options:
Tier 1 (flyer, digital screen) : $50
Tier 2 (calendar*) : $75
Tier 3 (brochure, logo) : $100
Multiple layouts of the same design (on any tier) are an additional $25 each
*A calendar is differentiated from a flyer based on the number of events. Pieces that include 6 or more events are considered calendars.
Supplemental Editing Charges:
The MRKT manager will evaluate each request to revise a previously completed MRKT project and determine which tier best fits the request. The client will be notified by MRKT of any charges before revisions are completed.
Major revisions are defined as anything that may interrupt the original flow of the design, and require a time commitment of over thirty minutes to complete. Examples include reorientation of the design (from horizontal to vertical or vice versa) and modification of multiple items at once, like font, color and graphics. A major revision will cost $25.
Minor revisions are singular, small changes to be made to the design that require less than thirty minutes to complete. Examples include individually changing font, color or graphics. A minor revision will cost $10.
Click here to submit a request
---
Portfolio