Main Content
The Campus Life Vans will be unavailable for rental during the Fall 2020 semester.  Please check back at the end of the semester for information on Spring 2021.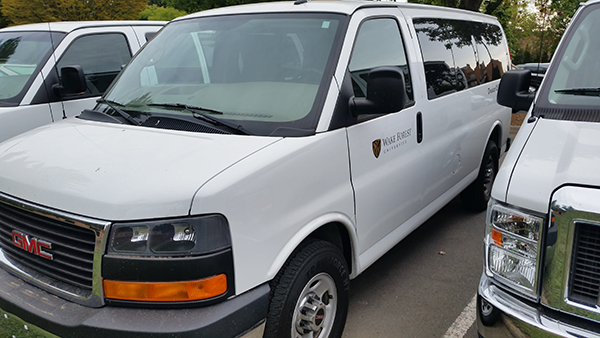 The Division of Campus Life owns two 12 passenger vans, which are available for rental by chartered student organizations and university departments. Students planning to drive the vans must attend a special training session. For more information, visit the PDC website.
Rental Rates (per van, per day):
Half Day (up to 4 hours): $35
Full Day (4 hours or more): $70
Before making a request, please review our policies.