CP&S is responsible for reserving several outdoor campus areas. To request these spaces, Reynolda Campus departments and chartered student groups should log in to DeaconSpace and submit the "All Campus Outdoor Space Request" form by 4pm at least 3 business days in advance.
All others should submit an Off-Campus Space Inquiry. A staff member will be in touch within 3 business days.
For more details about requesting and using outdoor areas, visit the policy page.
Reservation Lead Time:
3 business days
Internal Groups:
Request through
DeaconSpace
, using "XXX" form
External Groups:
By permission only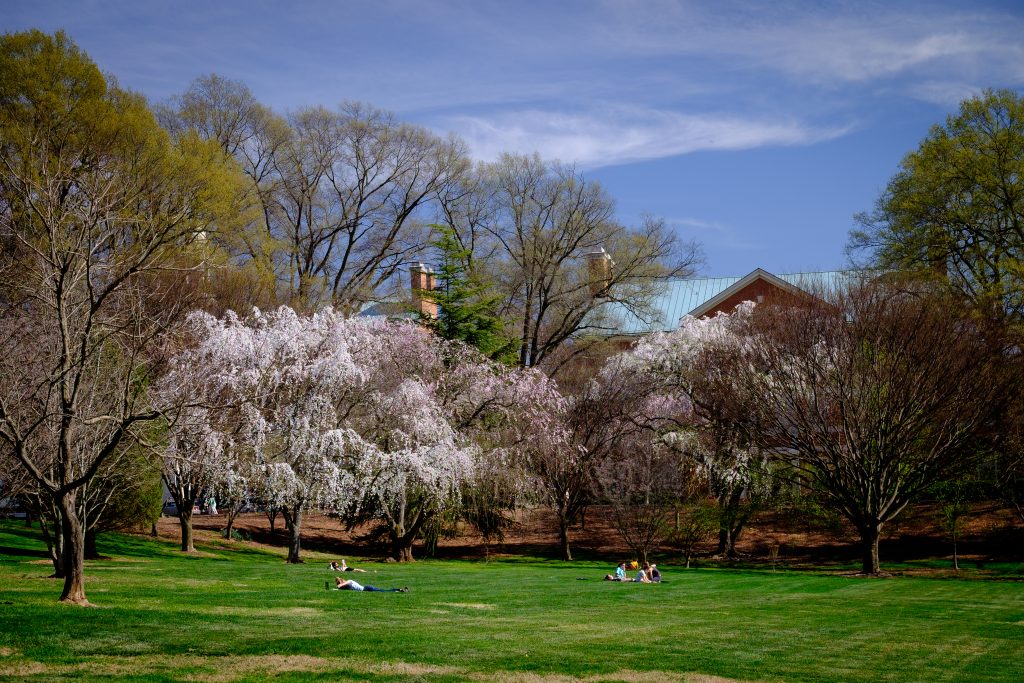 Davis Field
Davis Field is located next to the Scales Fine Arts Center. It is an excellent location for large outdoor events. The upper field may be reserved for parking with special permission. A request must be submitted for parking.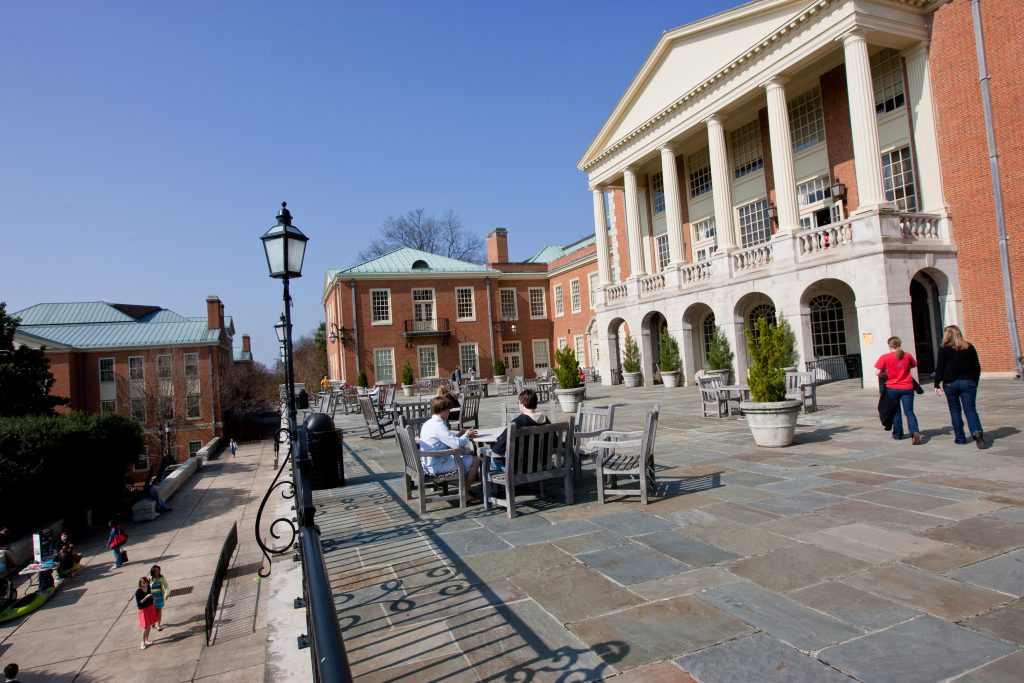 Reynolda Patio
Adjacent to Reynolda Greenroom, this area is reservable by special permission only. No wedding receptions are allowed. Reynolda Patio, Manchester Plaza, and the Reynolda Greenroom are linked. If one is reserved, the other two may not be used for other events.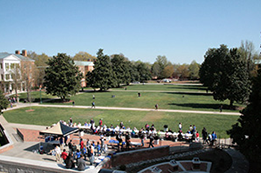 Manchester Plaza
The Manchester Plaza is located on the South side of Reynolda Hall. It is an excellent location for large student events. Reservation includes use of the stage area. No amplified sound is allowed before 5pm.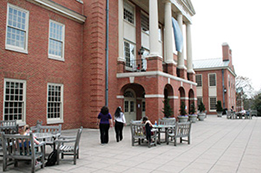 Benson Terrace
The Benson Terrace is located on the North side of the Benson Center, at the main entrance. This area may be reserved by special permission only.
Need more information?
Contact us:
Campus Programs & Services Administrative Office:
P: 336.758.4869
F: 333.758.4883
Office Hours: Monday-Friday 8:30 AM to 5:00 PM
Located Benson University Center Room 139
(Office of the Dean of Students)