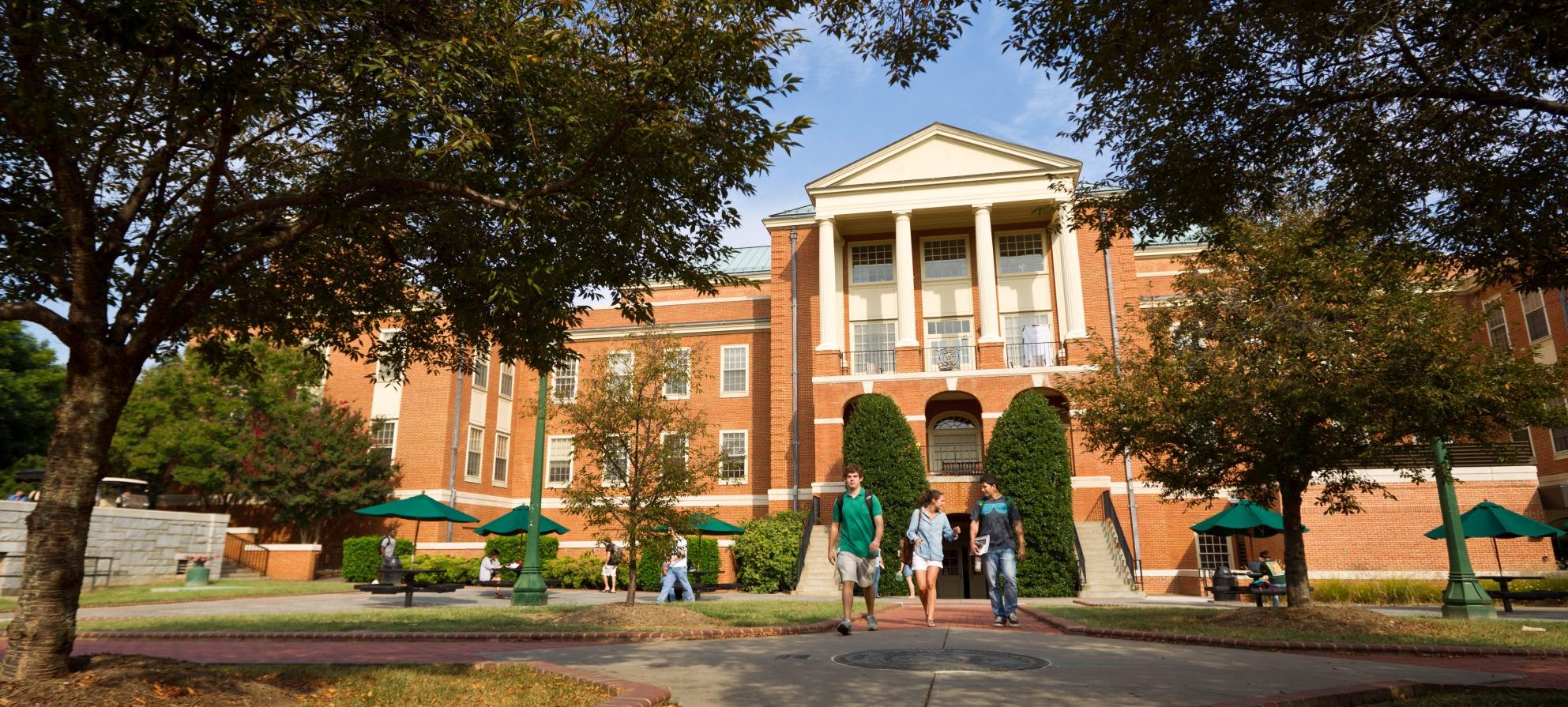 Benson University Center features everything from large multipurpose spaces to small conference rooms, as well as reservable public areas such as galleries and lounges.
Most rooms feature multi-media, and all catering in the building must be provided by Campus Dining.
Please note: The Benson University Center is designated as a non-academic building. Classes may not be held in Benson on the basis that the university assigns classroom space in designated classroom buildings for regularly scheduled classes. The Benson University Center is reserved for gatherings which are not scheduled as regular class or academic activities. Special events open to the campus community scheduled by a department may be considered upon development of an event plan in consultation with Campus Programs and Services staff.
Off-campus groups may reserve space for a fee. For more information, please submit an Off-Campus Reservation Inquiry and a staff member will contact you as soon as possible.
For information about the wide variety of services offered in the Benson Center, visit our Services pages.