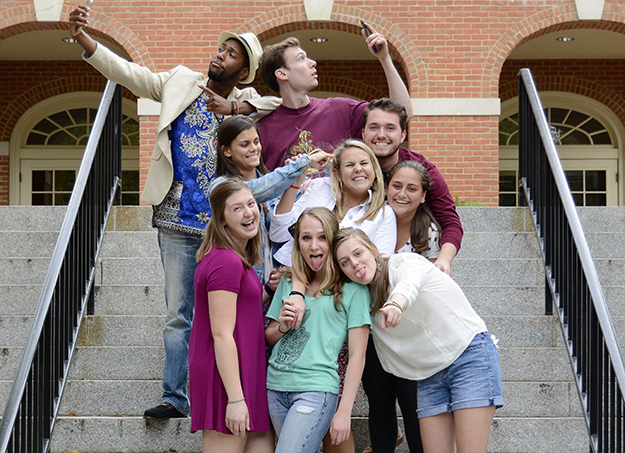 Campus Programs & Services supports the campus community by creating spaces and opportunities where all students can pursue the meaningful relationships and leadership experiences emblematic of a liberal arts college committed to wellbeing.
Our dedicated team of staff members and student employees work together to perform a wide variety of services, everything from answering calls at the University Switchboard to assisting with student social events.
To learn more about student employment opportunities, visit our Student Employment page.